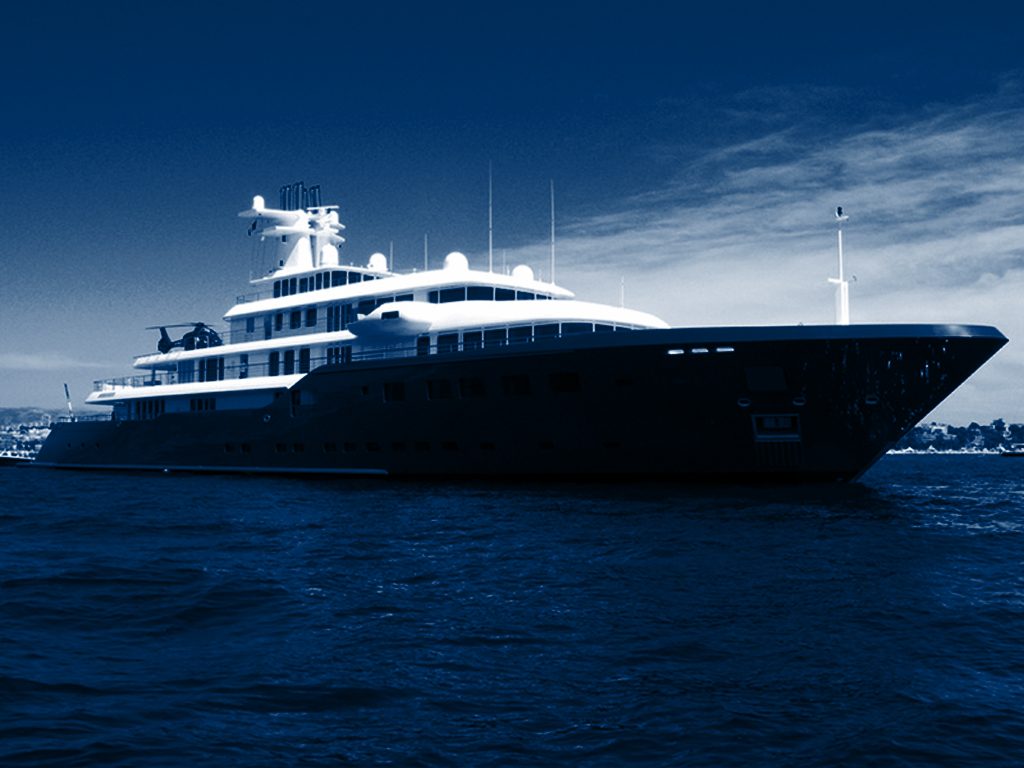 FOR YOUR CREW
- Villa, hotel, accomodation.
- Medical assistance.
- Travel arrangments.
- Local informations.
- Temporary crew.
- Assistance & organisation for "voiles de st-tropez"
- Water taxi
During your stay in St-Tropez our staff will be at your crew's disposal to help assist you in meeting your guest requirements.